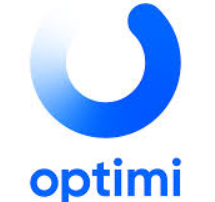 2023
November
Optimi highlights, celebrates the role that science, technology, engineering and mathematics play in the modern world.
October
As the final exams approach, the focus shifts to acknowledging the dedication and hard work of these matriculants, says Optimi Classroom.
September
The country is celebrating a unique convergence of its heritage and literary traditions.
July
The Optimi Group initiative will provide free virtual lessons to aid grade 4 children in improving their reading comprehension and enhancing their reading scores.